Guided Tour Coliseu do Porto by Porto Secret Spots
Icon of local and international modernism, the Coliseu's building was designed by several people. Cassiano Branco, José Porto, Yan Wils, Júlio de Brito, Charles Siclis and Mário Abreu are some of the architects who actively collaborated in its construction, as if anticipating one of the main characteristics of the Coliseu: the plurality of expressions.
Since 1941, that Coliseu has been a venue where all artistic disciplines and a great diversity of audiences can be accommodated, a characteristic of a cosmopolitan, multiple city, with a strong identity. From rock to opera, from ballet to circus, from carnival to jazz. It was also the scene of important political rallies, demonstrations at the door with thousands of people from Porto, and even a devastating fire.
From the stage to the dressing rooms, passing through the under-stage and areas reserved for artists, the guided tour, which takes place at weekends, begins with a bit of history, a review of the Coliseu's 80 years and its most memorable moments... and there are many!
Gallery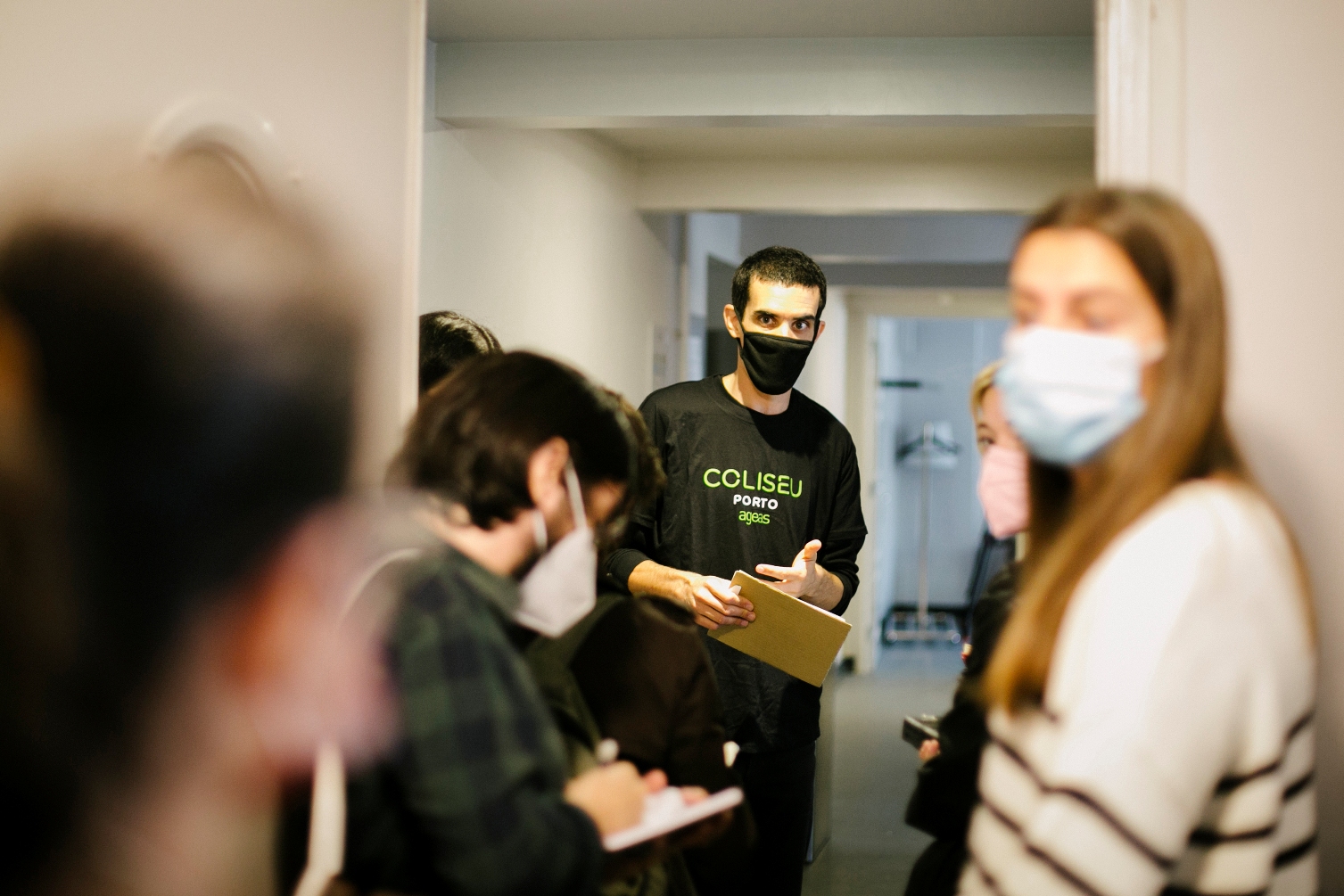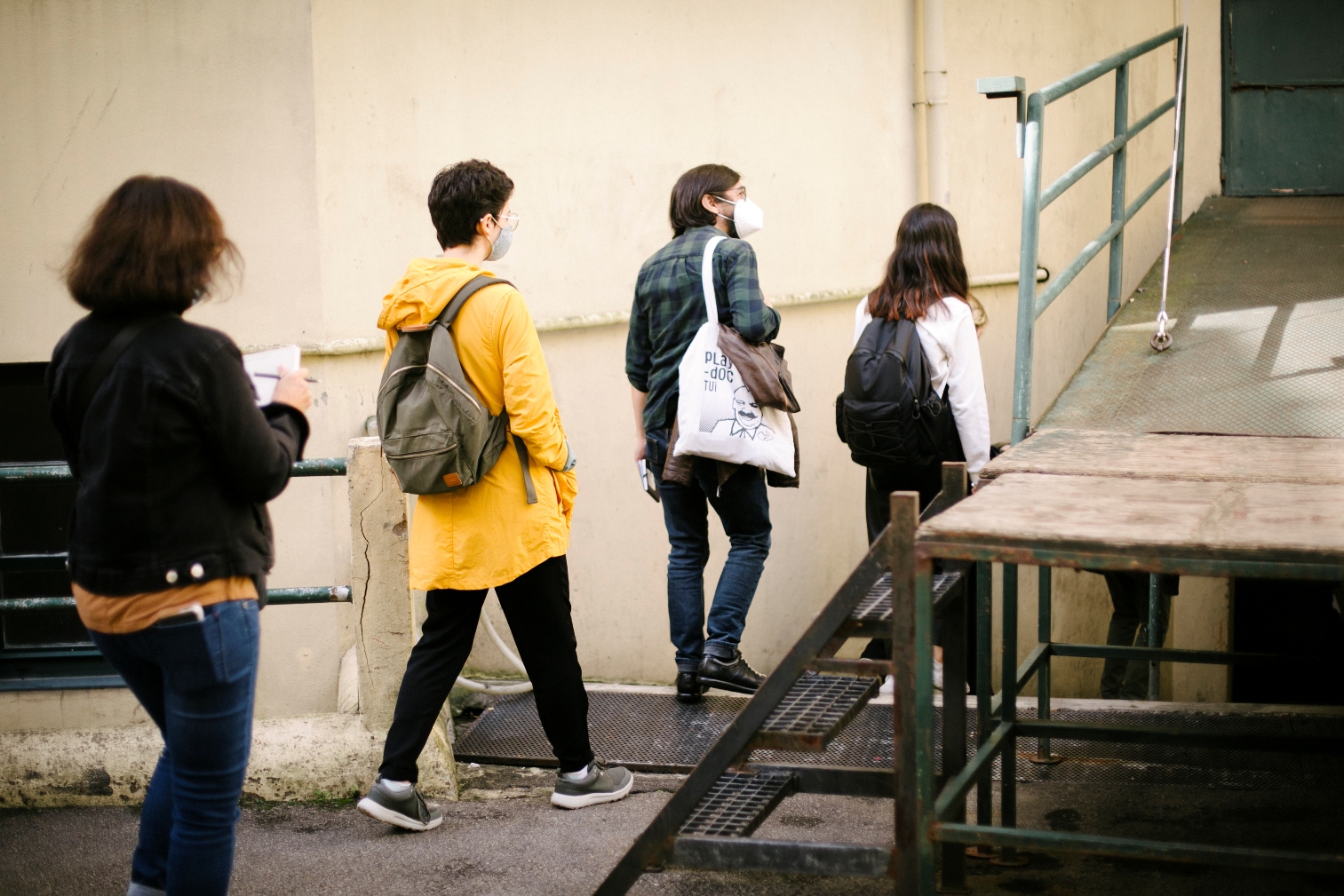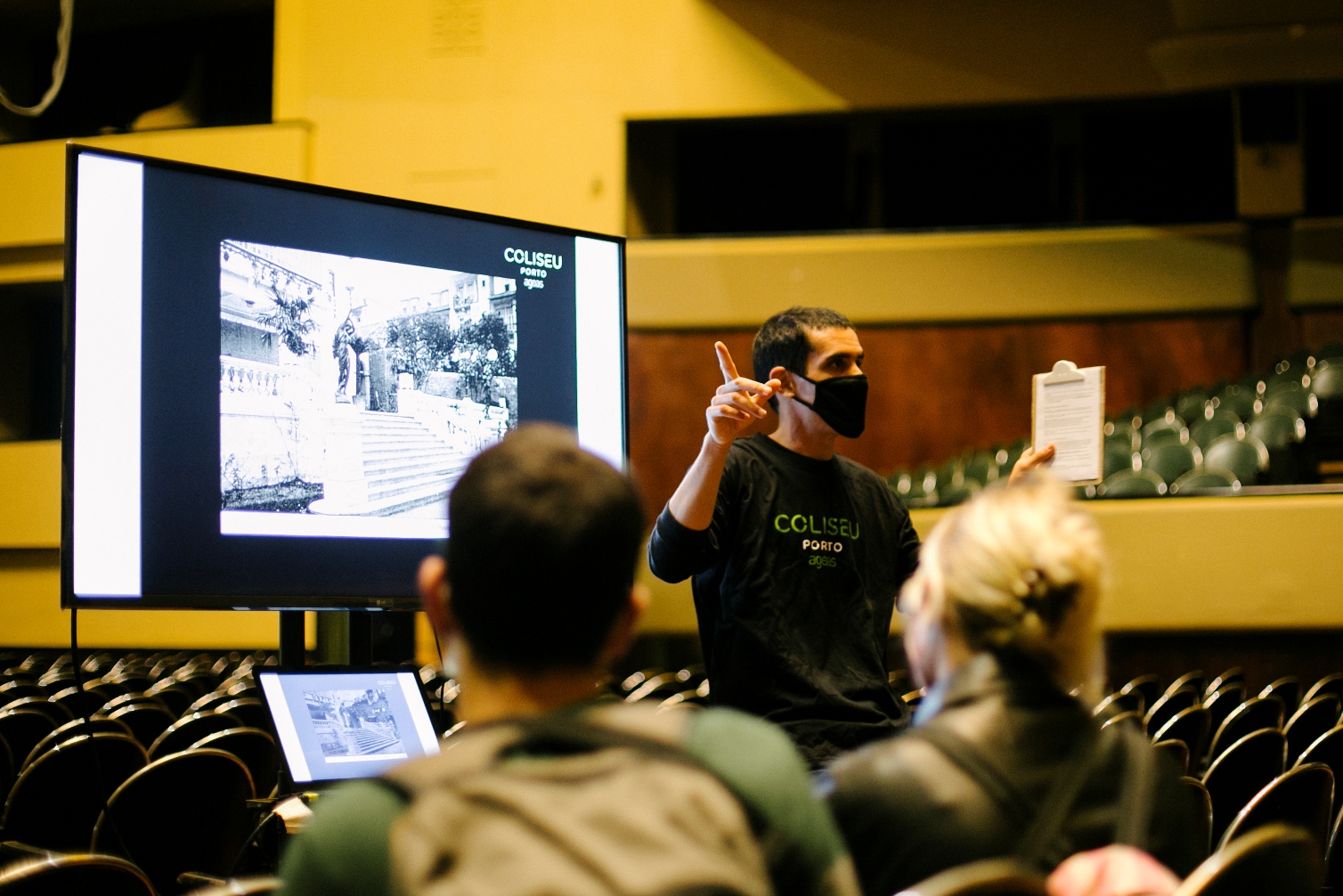 Price

Adult: 12.50€

Clindren (4 - 10 years old): 5€

Amigos do Coliseu / card Porto.: 10€
Tours Schedule

Saturday and Sunday (except when there are morning shows):

10am and 12pm




Duration: 40min.
Notices

Groups of a maximum of 13 people.
CONTACT US

+351 22 339 4940

+351 933 088 331

info@portosecretspots.com
Porto Secret Spots | Coliseu do Porto

Last updated 2021-11-11